Contact
Please contact Jon Edwards to discuss your project requirement or to find out what JEMS can do for your company or team.
Email:
jems@jemsracing.co.uk
Links
JEMS are proud to be associated with the following organisations:




Racing a JEMS built Escort.



Graphic designers – motorsport specistists, designers of this website.




The UKs finest and seriously tuned aftermarket cars.




Fast road and competition Toyota specialist.




Racing Clutch Specialists. Super Clutch specialises in high quality motor sport clutches and associated products.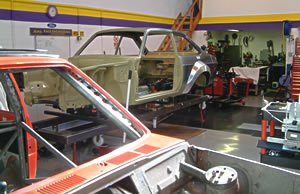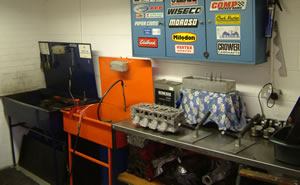 © Copyright 2015 Jon Edwards Motorsport.