Hill Climb Project
This Mk1 Fiesta is being built for Hillclimbing. As you can see from these pictures there is a lot of redesigning and engineering going into this car.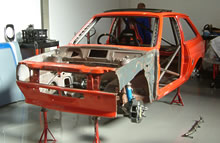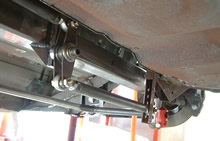 Above and below: Custom designed and build rear suspension.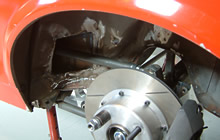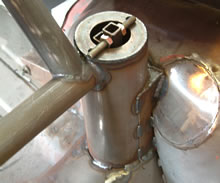 Above and below: Non-standard suspension pick-up points and rear strut tunnel for optimum suspension performance.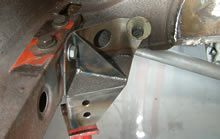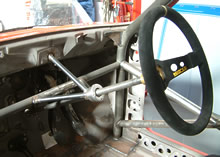 Ford Fiesta
The car below is an example of one incorporating many of the JEMS areas of expertise. Design of suspension set-up including fabrication and build of parts.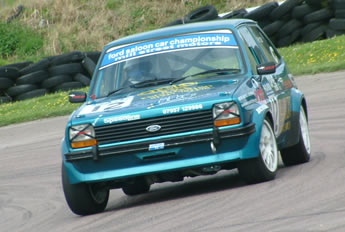 JEMS' get involved in the complete preparation of cars, like above, or as in the examples below are often involved in certain areas of a cars development. JEMS built the engines for the cars below and have been involved in the set up of some.
© Copyright 2012 Jon Edwards Motorsport.