Metro 6R4
JEMS have worked on the set-up, repair and improvement for Metro 6R4s.
Services have included:
Car Set-up
Suspension Health Checks
Engine Rebuilds
Engine Mapping and Upgrades
Gearbox and Transmission Work
Car Preparation
Roll Cage Modifications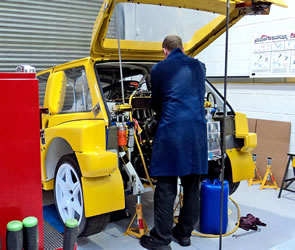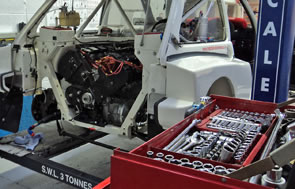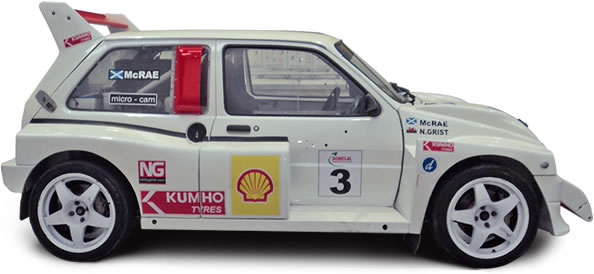 The Colin McRae Metro 6R4 has recently been to the JEMS garage.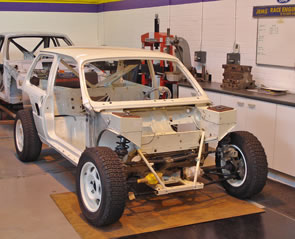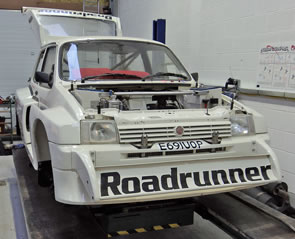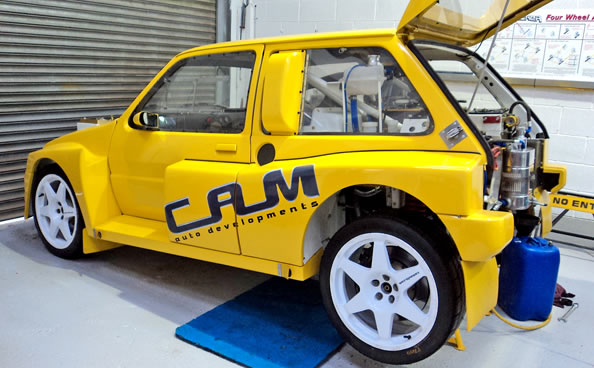 © Copyright 2012 Jon Edwards Motorsport.